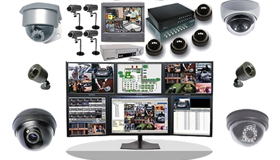 Obviously, designing a system is the most difficult part, not because it is hard to do, but because each client has a unique requirement that has to be worked out to fit his needs. In other cases, the client does not have defined requirement,
Since we design and supply the above systems, we would be the best one to carry out the installation, too. In our installations, we demonstrate professionalism in every aspect, from minor to major, from termination to programming.
The major part of our activity is the supply of the equipment we design. As mentioned previously, we are very careful when it comes to selecting a supplier. We always work with the best suppliers known at each field,
 Our Activities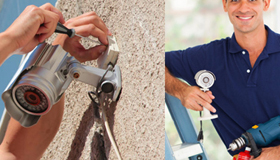 Welcome To Tala Security Systems & Services
Tala Security Systems & Services (TSS), was established in 2015, is a company dedicated to Security, Audio Visual and control systems. We design, supply and install all the system that we provide. Since our start, we decided that "quality" would be our theme because quality is directly linked with reputation, and we always strive to maintain a very high reputation.
Products
Our Partners & Supplied Brands